Here is another good news story for our valued Albury Wodonga customers interested in custom label bottled water.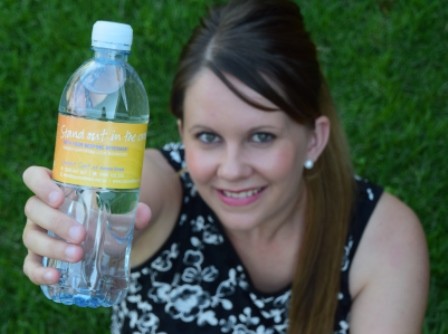 Cait from Source Direct has been very busy letting local businesses in the Albury Wodonga Region know that they can now source locally bottled and labelled custom label bottled water in 350ml and 600ml bottles.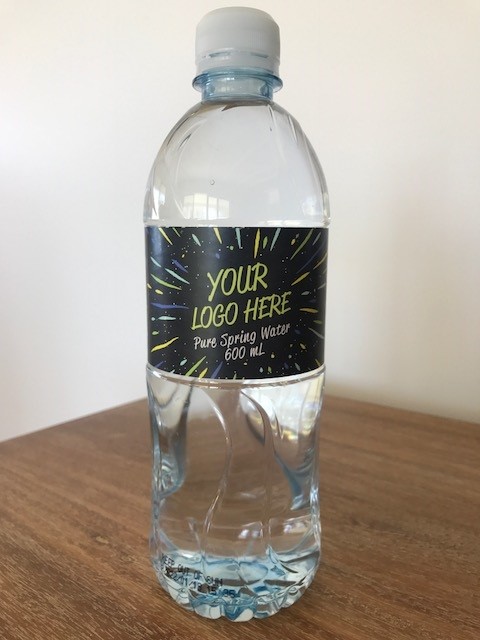 Bespoke Beverages are becoming very popular in all business types. They are an inexpensive advertising opportunity or goodwill gesture and customers really appreciate them. Available in Pallet lots and being bottled Regionally saves quite a bit on freight and the environment.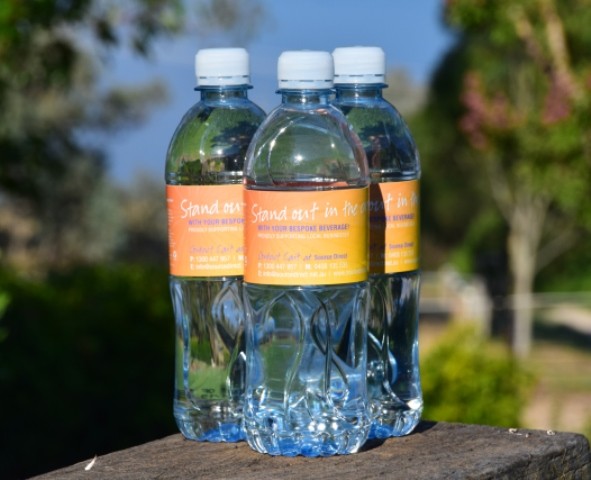 If you would like to order or find out more information just email info@sourcedirect.net.au and ask for Cait.